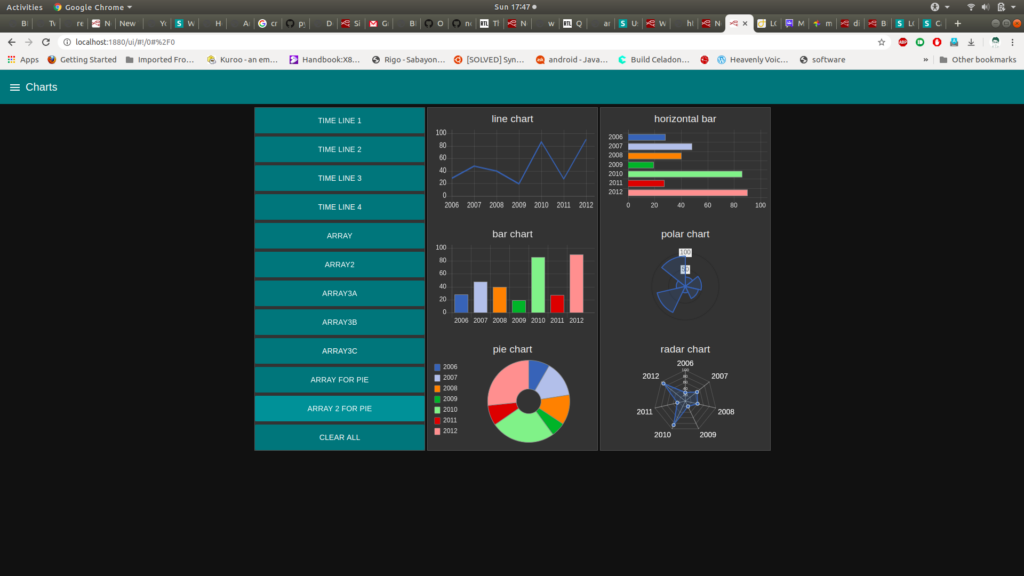 Say hello to Bufferstack.IO® Computing Platform which allows you to just log in and connect your machine to your favourite Cloud platform or create your own cloud service on your factory premises,all this using state of an art Opensource Technology powered by Made in India ?? Linux Distro, and yes, it is very safe and secure OS.
Reduce Maintainance Stress + Management Cost
With Bufferstack.IO® Computing Platform, forget the usual trouble of maintaince and management cost of monitoring, controlling your factory or home assets remotely. Now everything is connected on cloud . Get regular updates on Gateway Development, new features list and downloads by checking the blog here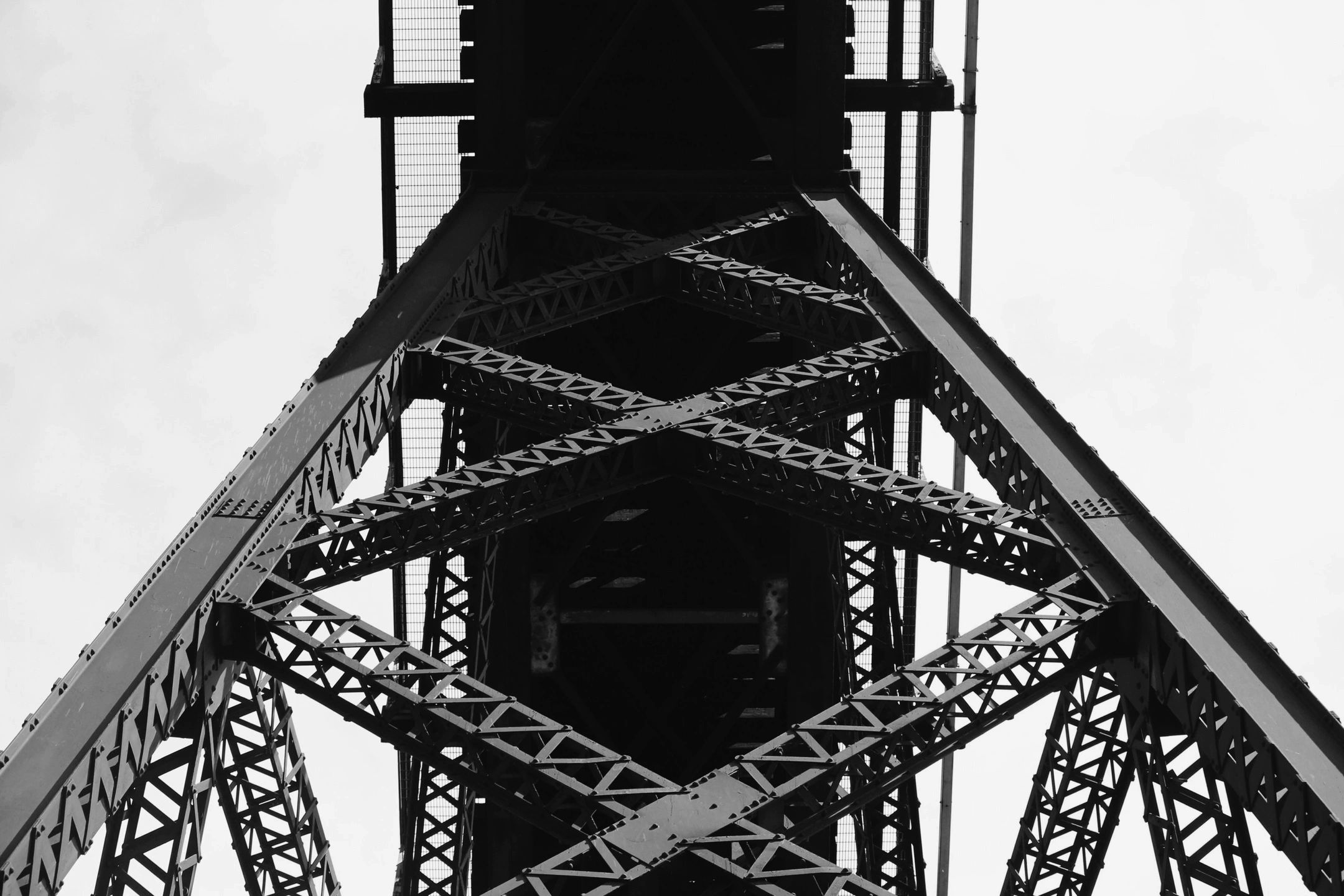 Supportive Community
Unlock newer possibilities by remotely monitoring and visualizing your machine data on your preferable webapps or your mobile application.
Everything is made easy by the supportive community and helpful developers, browse through the high quality opensource code using link https://github.com/hj91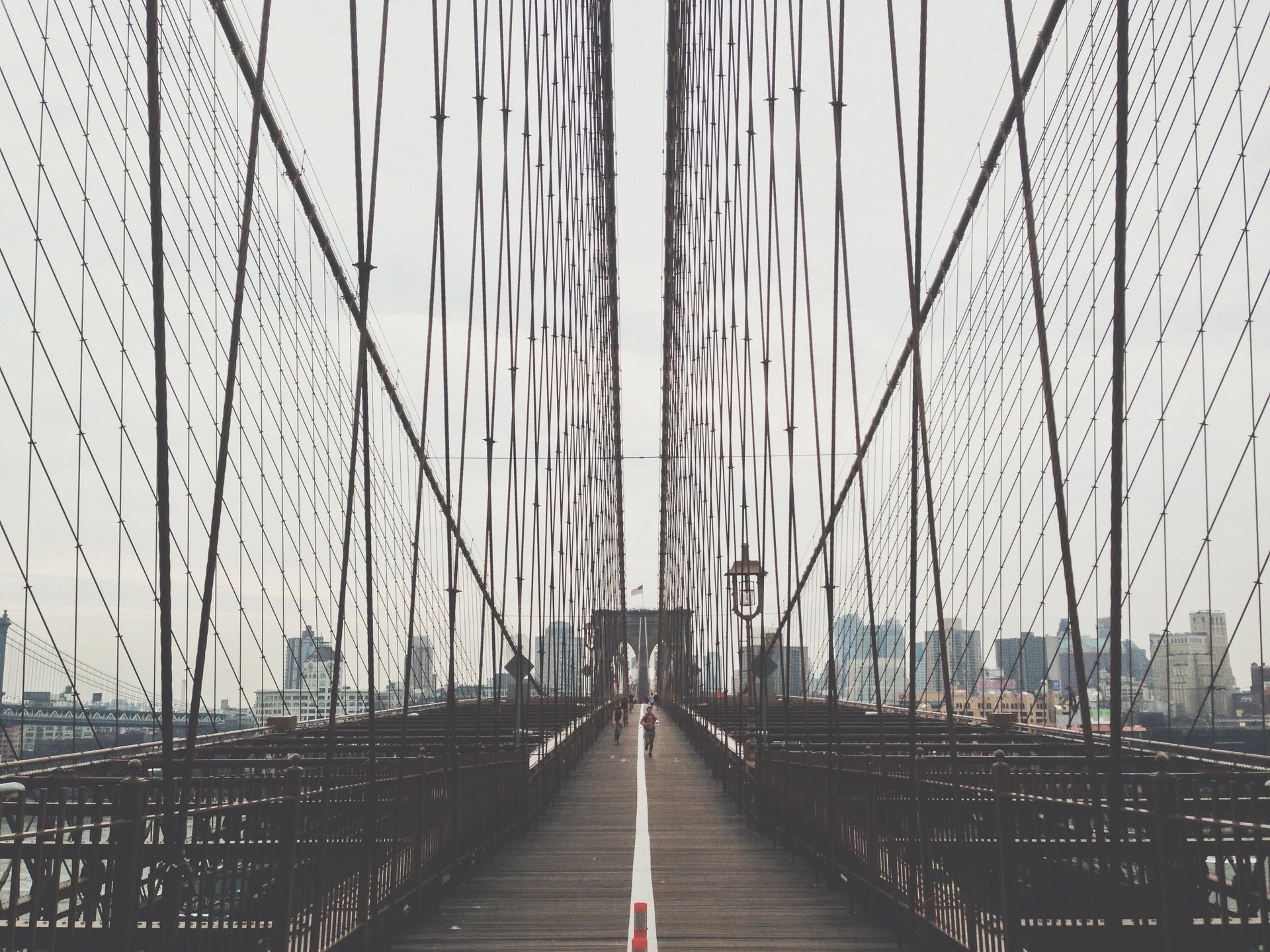 The Future is Industry 4.0
With Bufferstack.IO™ Industrial Computing Platform, upgrading your existing infrastruture is easy and it enables bridging gap between legacy technologies and emerging cloud based solutions
Download your FREE Gateway here – https://sourceforge.net/projects/iiot-gateway/